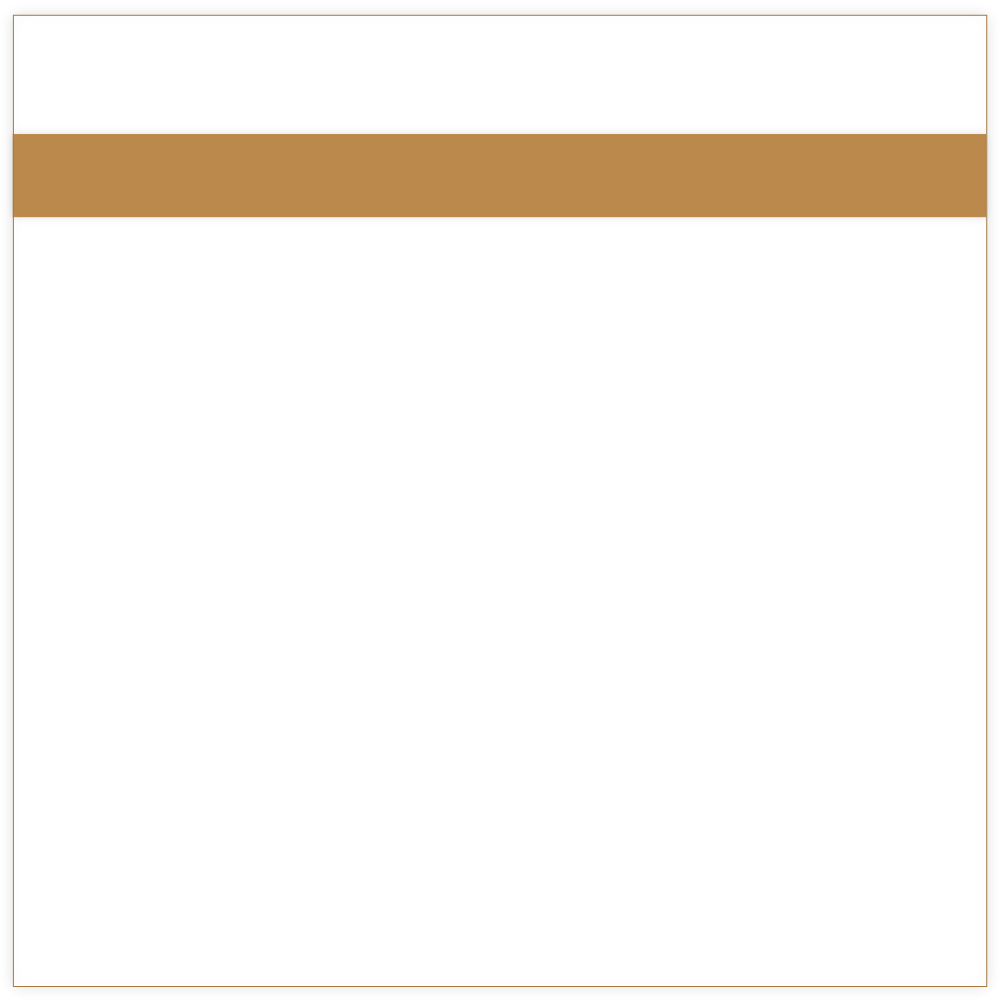 Hasley Scarano, L.L.P. , Houston, Texas © 2016 All rights reserved. | Disclaimer
T: 713.667.6900
F: 713.667.6904
info@hasleyscarano.com
www.hasleyscarano.com
Hasley Scarano, L.L.P.
Attorneys & Counselors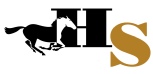 Intellectual Property Law Practice
Hasley Scarano offers a full-service intellectual property law practice. Our IP practice was founded on the idea that skilled and experienced partner level attorneys, having the flexibility and time to work directly and closely with the client, could provide better and more cost effective IP services. After having spent 20 years practicing IP law, including 10 years as a partner at a large international law firm, Greg Hasley founded the IP practice at Hasley Scarano to make this idea a reality.
In today's world, a business' success can be defined by its intellectual property and by the intellectual property of others. The objective of our IP practice is to serve as if we were in-house IP counsel to our clients and help guide them through complex intellectual property issues. We strive to build long-term relationships with our clients by developing an extensive knowledge of our clients' technologies and their business environments. We do not limit our services simply to providing core intellectual property products, but instead attempt to educate our clients on intellectual property issues, train their employees, and identify areas of need or interest. This allows us, together with the client, to develop the most efficient long-term legal strategies which are specifically tailored to our clients' goals and business objectives.
Our IP practice offers proven experience that few firms can match. We combine real world engineering experience with twenty-years of IP practice at the highest levels. We have experience representing clients in cases involving hundreds of millions of dollars in potential exposure, drafting and prosecuting business critical patents, as well as negotiating complex licensing and technology transfer agreements. Our combined litigation, prosecution, and transactional experience insure that our clients IP rights are properly secured, maintained, and protected.
Unlike most large law firms, Hasley Scarano's IP practice has the flexibility to design fee arrangements that provide our clients the best value. We offer various traditional and innovative fee arrangements depending upon the circumstances.



The firm practices in all areas of intellectual property including: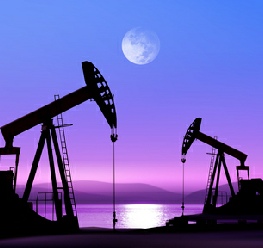 Oil & Gas Drilling, Production and Services