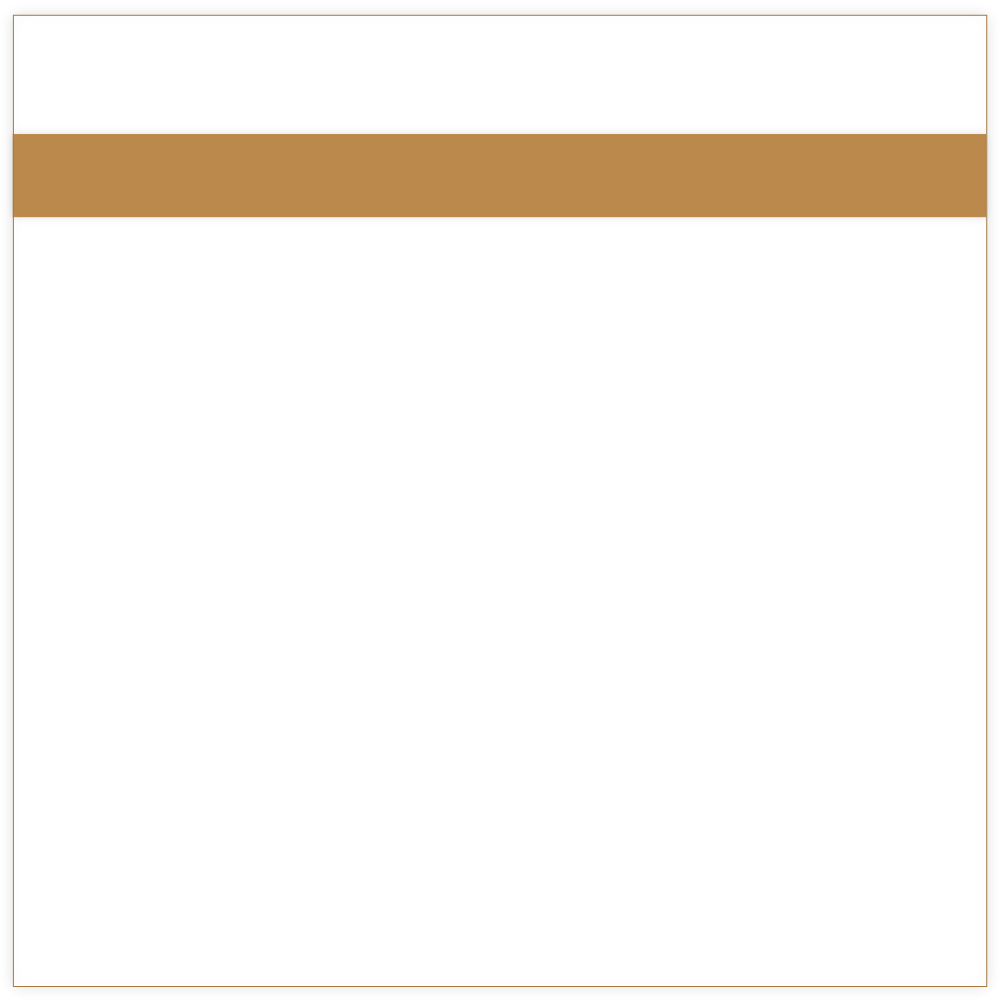 Hasley Scarano, L.L.P. , Houston, Texas © 2016 All rights reserved. | Disclaimer
T: 713.667.6900
F: 713.667.6904
info@hasleyscarano.com
www.hasleyscarano.com
Hasley Scarano, L.L.P.
Attorneys & Counselors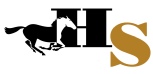 Intellectual Property Transactions
Hasley Scarano is experienced in handling complex intellectual property transactions. Our experience encompasses negotiating and drafting intellectual property agreements including global patent, trademark, and technology license agreements, technology transfer agreements, non-disclosure/confidentiality agreements, technology development agreements, etc. Additionally, we have provided intellectual property due diligence in connection with mergers and acquisitions for major international companies. Our long history in complex transactions, combined with numerous high stakes intellectual property litigations, allows Hasley Scarano to foresee many areas of difficulty and help find ways to protect our clients against the plethora of negative consequence that can result from a poorly negotiated deal.
Specific examples of our experience in intellectual property transactions include: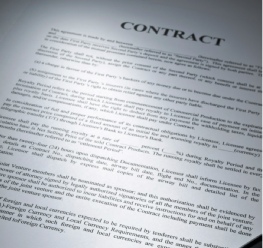 Return to Intellectual Property Law



The firm practices in all areas of intellectual property including: