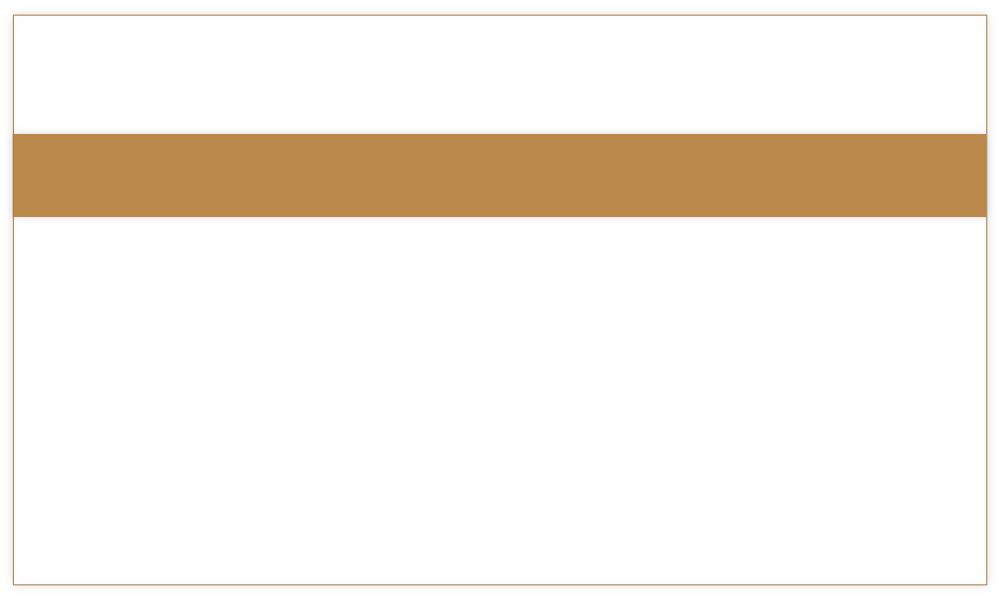 Hasley Scarano, L.L.P., Houston, Texas © 2020 All rights reserved. | Disclaimer
T: 713.667.6900
F: 713.667.6904
info@hasleyscarano.com
www.hasleyscarano.com
Hasley Scarano, L.L.P.
Attorneys & Counselors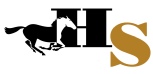 PLEASE CALL FOR AN APPOINTMENT
Mailing Address:
Office Address: P.O. Box 25371
Houston, Texas 77265
5252 Westchester, Suite 125
Houston, Texas 77005
T: 713.667.6900
F: 713.667.6904
info@hasleyscarano.com
www.hasleyscarano.com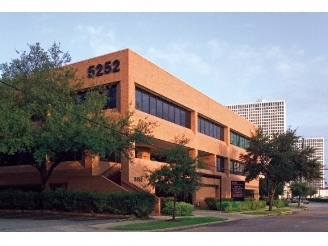 Driving Directions:
Hasley Scarano is located inside the 610 Loop just off of US-59. Take the Buffalo Speedway exit and proceed south (cross Westpark). Turn right at Bissonnet, then turn right at Westchester (first street on the right just after Channel 13). 5252 Westchester is the second red brick building. Take elevator to the first floor.