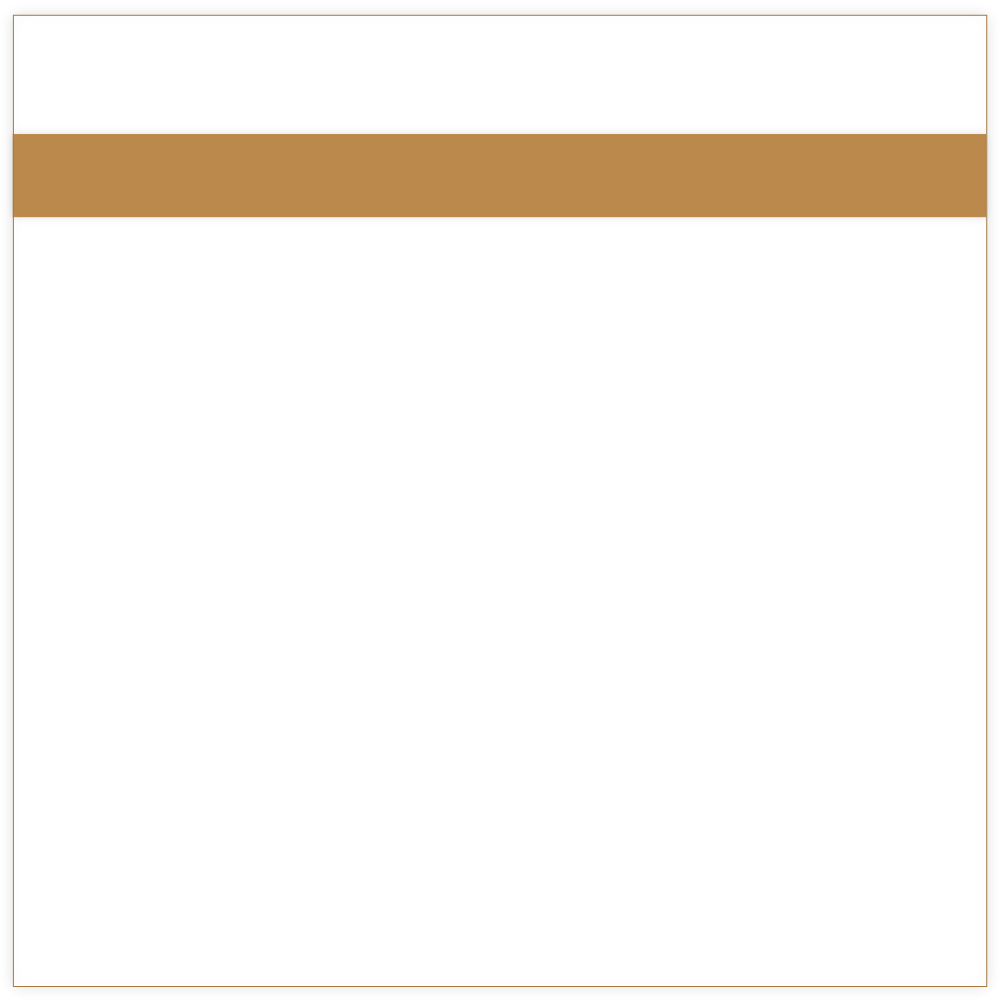 Hasley Scarano, L.L.P. , Houston, Texas © 2016 All rights reserved. | Disclaimer
T: 713.667.6900
F: 713.667.6904
info@hasleyscarano.com
www.hasleyscarano.com
Hasley Scarano, L.L.P.
Attorneys & Counselors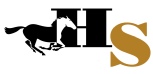 An allegation of professional misconduct can tarnish your reputation and place your law license in jeopardy. If you receive notice that a grievance has been filed against you, it is critical that you take immediate action by consulting an attorney experienced in grievance defense. You may be tempted to respond on your own, but individuals who represent themselves during this initial investigation may be treated very differently than those who have retained experienced legal counsel. Your livelihood and your reputation may be on the line. You should choose your counsel wisely.
Evidentiary Hearings and District Court Trials
Through every stage of the disciplinary process, our attorneys stand ready to help protect your law license. Not all law firms specializing in disciplinary matters have trial experience. In fact, many have no courtroom experience at all, and look to settle such cases without ever presenting a case to a jury. Unfortunately, a client has limited options for reasonable settlement if he or she is represented by an attorney with limited trial experience.
At Hasley Scarano, we take on the toughest cases and put all of our resources behind them. We prepare each case as if it will go to trial, with extensive investigation, exhaustive research, and superior litigation and trial skills. It's no surprise that colleagues across Texas refer some of the most challenging and complex disciplinary cases to us.
Hasley Scarano offers a wide range of appellate assistance including evaluating disciplinary cases and issues for appeal, crafting arguments and strategies, preparing briefs, and participating in oral argument. We also consult in evidentiary proceedings and district court actions to help frame and brief important legal issues early on in the case, preserve possible points of error for review, prepare post-trial motions and strategies, and assist in negotiations and case settlement. Hasley Scarano handles disciplinary cases that have been tried by our firm as well as cases referred by other attorneys and firms. We are well-acquainted with the strategies, procedural requirements, and nuances of the disciplinary trial and appellate practice.



The firm practices in all areas of attorney ethics including: