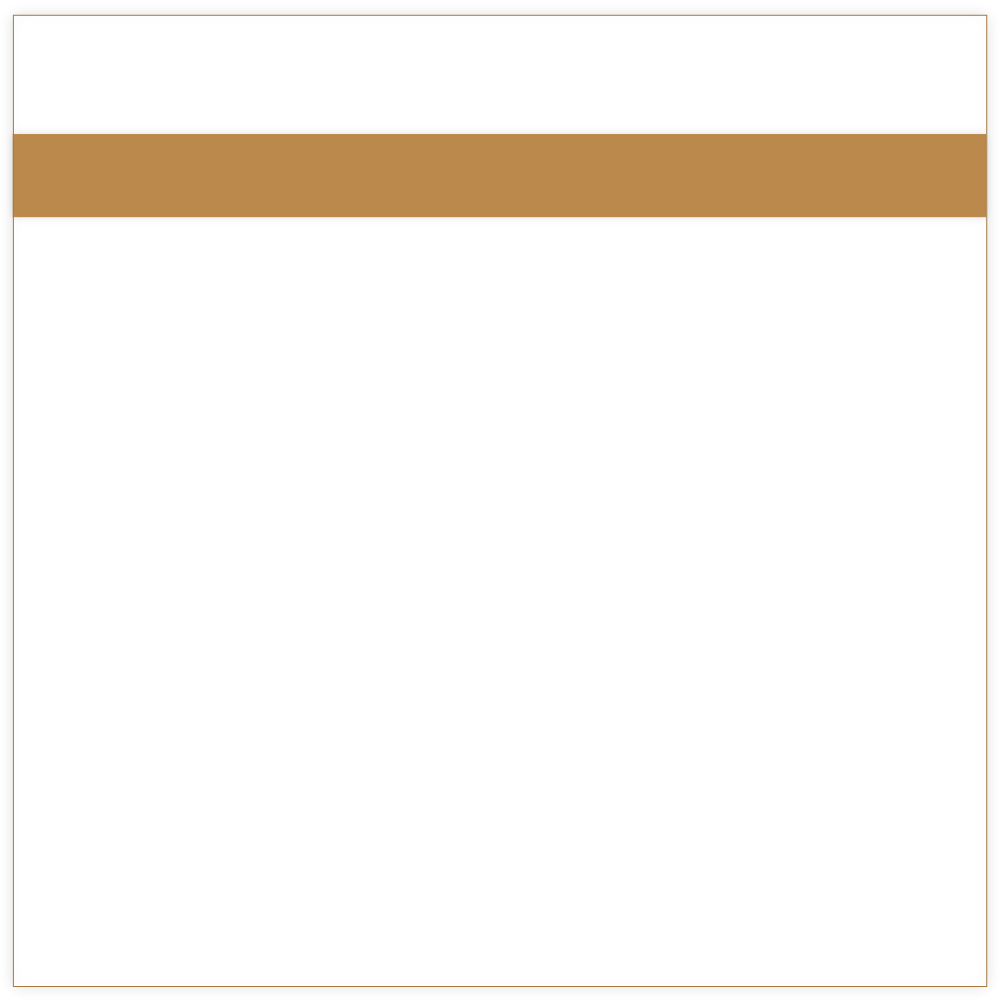 Hasley Scarano, L.L.P. , Houston, Texas © 2016 All rights reserved. | Disclaimer
T: 713.667.6900
F: 713.667.6904
info@hasleyscarano.com
www.hasleyscarano.com
Hasley Scarano, L.L.P.
Attorneys & Counselors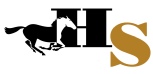 Law Students
Attorney Admission and Professional Licensure
Hasley Scarano is experienced and aggressive in representing the interests of individual applicants seeking admission to the State Bar of Texas. An applicant should seek legal advice prior to completing and submitting a Declaration of Intention to Study Law or an Application for Admission, if he/she has a personal, legal, or criminal history that is suggestive of character traits which would impact the responsibilities an attorney owes to clients, the courts, and the legal profession (e.g., the applicant has been involved in criminal activities, engaged in fraudulent practices, failed to comply with legal obligations and/or court orders, etc.).
The Texas Board of Law Examiners is charged with determining whether each applicant for admission has the required present good moral character and fitness required. Therefore, while an applicant is not automatically barred from becoming an attorney if any of these matters appear in his/her history, the Board does make an initial determination as to whether such past activities have a present bearing on the individual's character and fitness at the time admission is sought. The Board conducts hearings to consider evidence to aid the Board in deciding whether such problems establish a lack of present good moral character and/or fitness. If the Board finds that the behavior evidences a lack of present good moral character and fitness, the Board renders an order to that effect and declines to certify the individual to the Supreme Court for licensure and admission to the Bar of Texas. When the Board determines that an applicant has met all requirements for admission, the Board certifies the applicant to the Supreme Court as being eligible for licensure. While the Board makes these determinations as to eligibility, only the Supreme Court has the authority to issue a law license.
Our experienced and knowledgeable attorneys are available to guide the applicant through every stage of the application process, to respond to requests for additional information from the Board, and to appear at any hearing before the Board in Austin. Hasley Scarano will be there to listen to your story, assess the facts and help you through this difficult process from start to finish.



The firm practices in all areas of attorney ethics including: