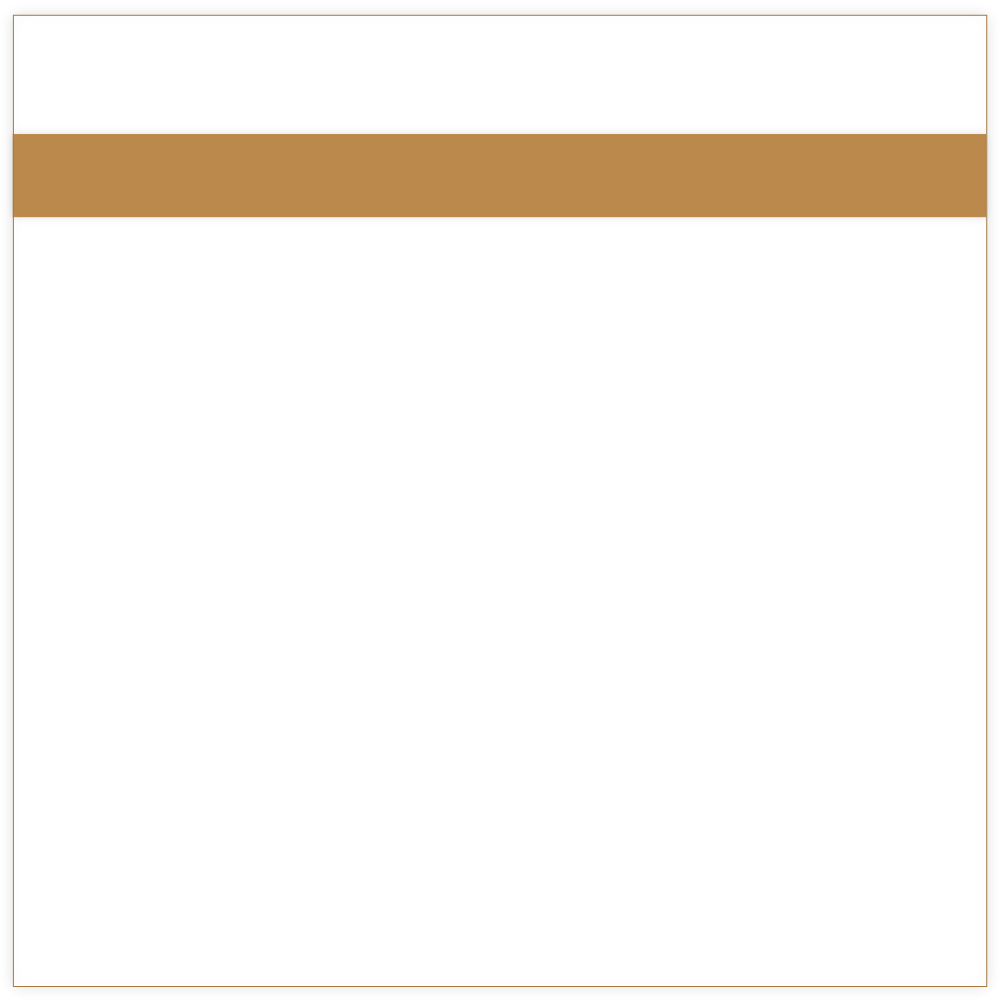 Hasley Scarano, L.L.P. , Houston, Texas © 2016 All rights reserved. | Disclaimer
T: 713.667.6900
F: 713.667.6904
info@hasleyscarano.com
www.hasleyscarano.com
Hasley Scarano, L.L.P.
Attorneys & Counselors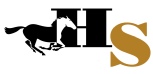 Legal Malpractice
Negligence, Breach of Fiduciary Duty, and Other Related Causes of Action
Hasley Scarano has a reputation for bringing legal malpractice cases to a successful resolution. A legal malpractice lawsuit is based on an allegation that a lawyer negligently performed legal services on
behalf of a client in an underlying claim or legal matter. Common causes include missing a statute of
limitations or other deadlines, failing to properly advise a client about the details of a settlement, and failing to pursue a case. If you have questions about a specific incident of possible legal malpractice, contact our office as soon as possible. You can trust and depend on the discrete and effective representation of Hasley Scarano.
We are one of the few law firms who represent both lawyers and former clients in legal malpractice cases. Our experience in representing clients on both sides of the issue has provided us with a useful perspective in this area of law. Our representative cases typically involve one or more of the following:
Defense Cases:
A professional liability claim can result in significant liability exposure for you or your firm. By advocating an aggressive approach to the defense of legal malpractice claims, Hasley Scarano has brought favorable closure to the most complex and high-risk cases. We offer extensive experience defending a wide array of professional liability suits and provide counsel in virtually all areas of legal malpractice defense.
Asserting Claims:
Legal malpractice is more complex than it might appear on the surface. It takes an attorney with experience and understanding of the law to determine if you have a case. Whether your professional liability claim is based on negligence or fraud, Hasley Scarano has the experience necessary to assess your case accurately and present your claim for damages in clear and persuasive terms.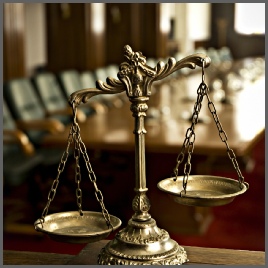 The firm practices in all areas of attorney ethics including: