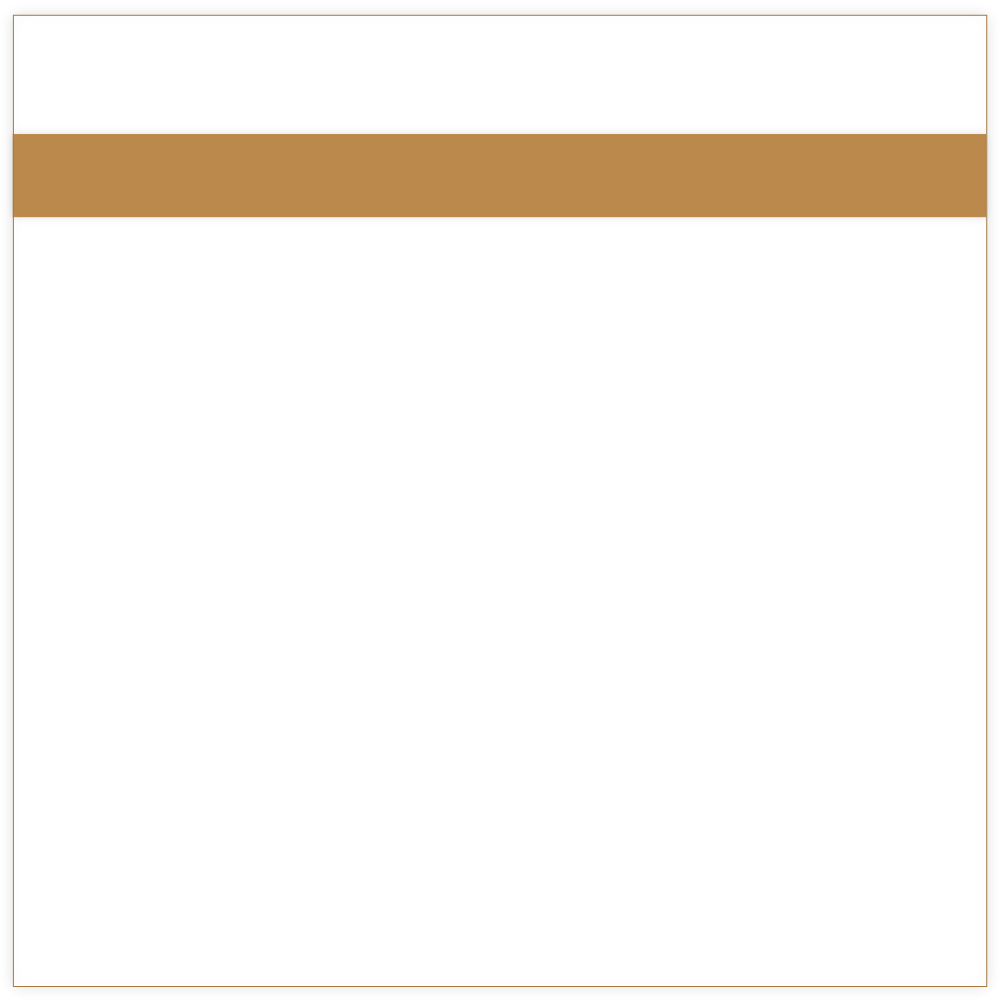 Hasley Scarano, L.L.P. , Houston, Texas © 2016 All rights reserved. | Disclaimer
T: 713.667.6900
F: 713.667.6904
info@hasleyscarano.com
www.hasleyscarano.com
Hasley Scarano, L.L.P.
Attorneys & Counselors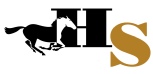 LPM provides lawyers and legal professionals with information and resources in the core areas of marketing, management, technology and finance. Hasley Scarano works with individual lawyers and firms to build and maintain a successful law practice while maintaining the highest standards of the profession. Our professional services focus on:
Starting and maintaining a law practice.

Providing advice regarding appropriate law office management procedures including calendaring, conflict checking systems, billing, communication and document management requirements, and staff supervision.

Training staff in professional responsibility obligations.

Reviewing and drafting fee agreements, conflict waivers, document retention policies, and ancillary business agreements.

Analyzing potential and actual conflicts of interest.

Enhancing quality of services already provided.

Business planning.

Setting up and using an IOLTA account.

Helping with advertising ethics compliance.

Exploring technology options.

Meeting all professional licensing requirements.

Complying with ethical obligations.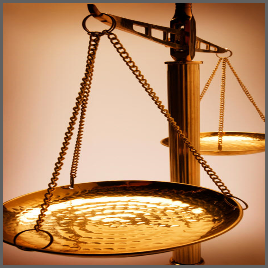 The firm practices in all areas of attorney ethics including: