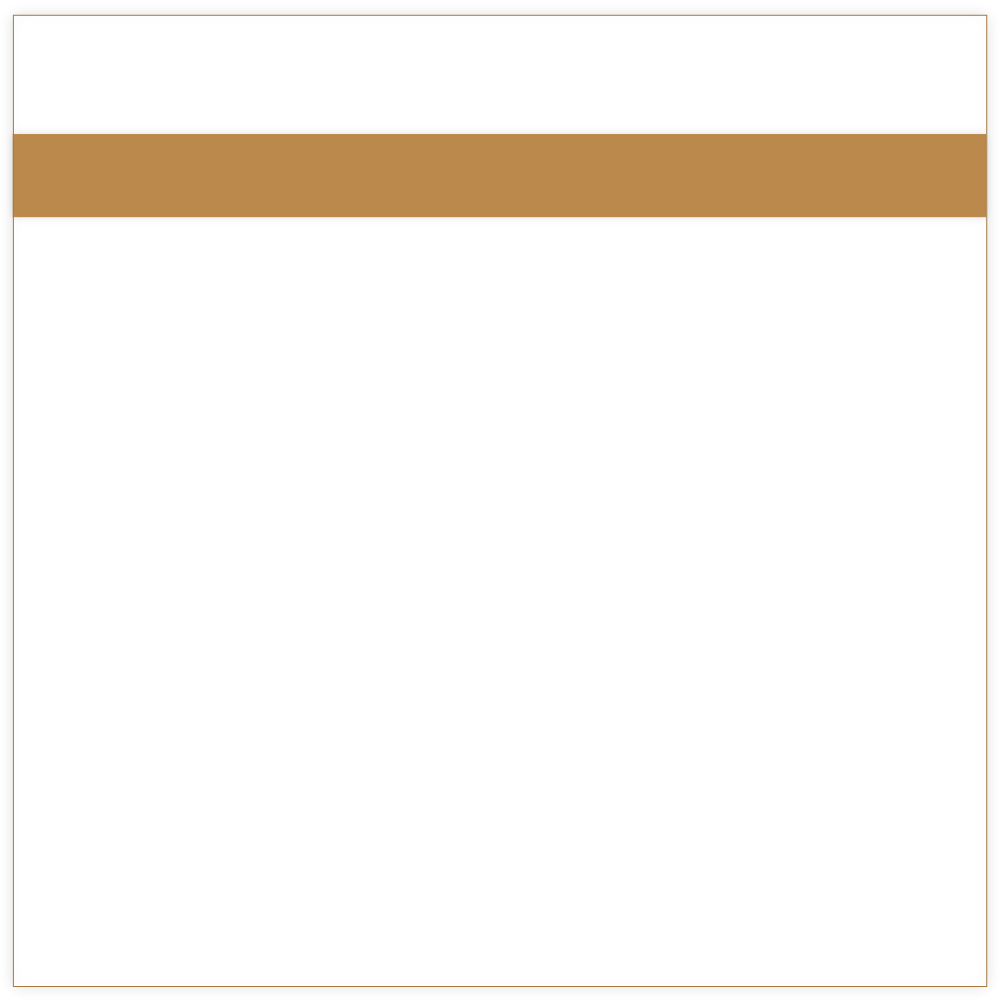 Hasley Scarano, L.L.P. , Houston, Texas © 2016 All rights reserved. | Disclaimer
T: 713.667.6900
F: 713.667.6904
info@hasleyscarano.com
www.hasleyscarano.com
Hasley Scarano, L.L.P.
Attorneys & Counselors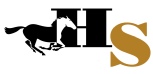 Professional Responsibility
When an ethics issue arises in the course of a lawyer's practice, it must be resolved as quickly as possible on the most favorable terms permitted by the facts and the law. A lawyer with an ethics issue, whether substantial or meritless, is best served by a fellow lawyer who has the knowledge and experience in the field to provide solid and defensible advice.
The entire arena of ethics can be a minefield for the practicing lawyer. Like other fields of law, lawyer's professional ethics is characterized by a constantly changing landscape. The obligations and the restrictions imposed on lawyers are framed by the statutes, disciplinary rules, court decisions, and written advisory opinions.
The ethics and professional responsibility attorneys at Hasley Scarano assist lawyers with disciplinary and disability issues, joint representation agreements, fee disputes, conflicts of interest, law practice management, disqualification concerns, cessation of practice, and general ethics.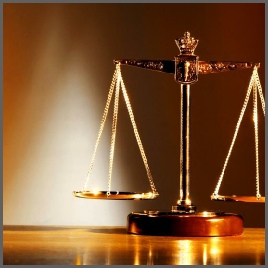 The firm practices in all areas of attorney ethics including: