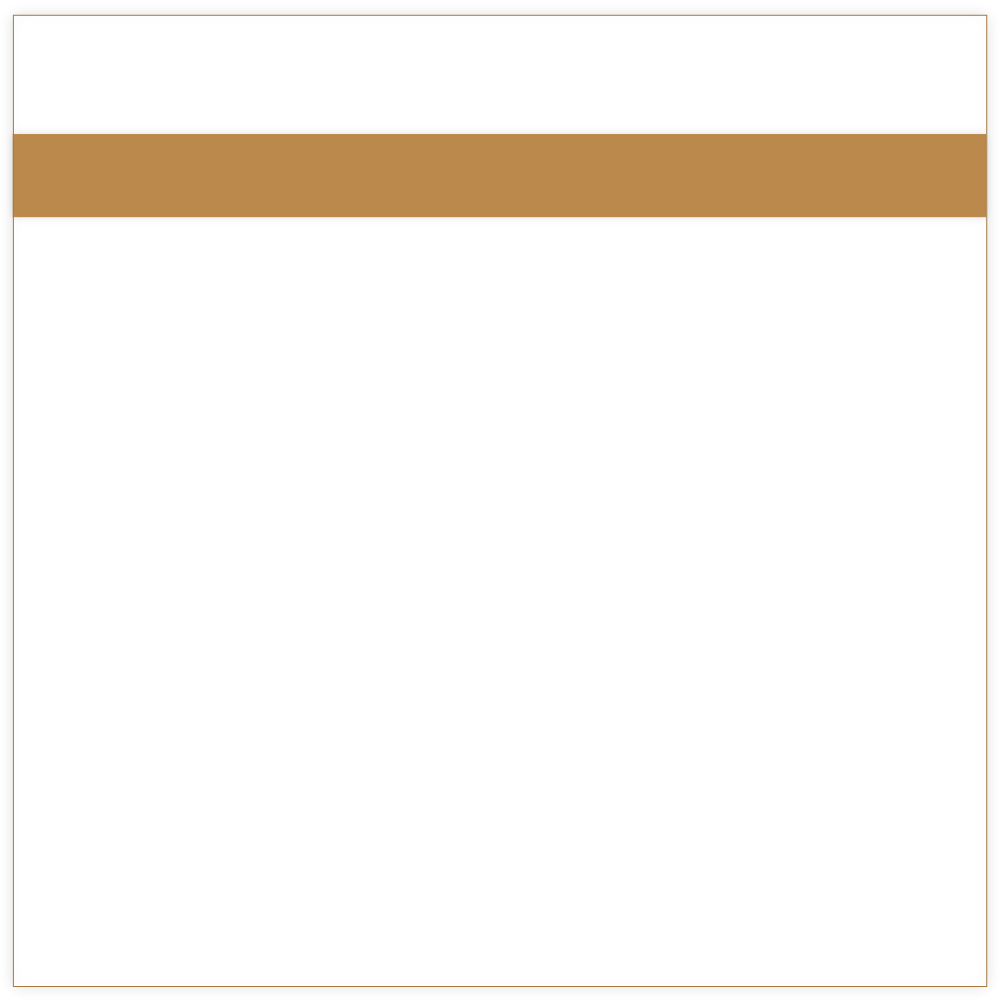 Hasley Scarano, L.L.P. , Houston, Texas © 2016 All rights reserved. | Disclaimer
T: 713.667.6900
F: 713.667.6904
info@hasleyscarano.com
www.hasleyscarano.com
Hasley Scarano, L.L.P.
Attorneys & Counselors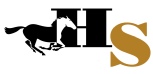 Trade Secrets and Confidential Information
Trade Secret Identification and Protection
Trade secret and confidential information protection are a core component of our IP practice. Trade secrets can be the most valuable assets of many businesses and a solid strategy is necessary to protect these assets. This strategy generally includes identification of trade secrets, recognition of when to protect using trade secret law versus patents, and implementation of basic protection procedures. We counsel clients regarding how to effectively implement and maintain these and other policies that help prevent the loss of their trade secrets. We also help small companies, businesses, and large corporations develop prevention protocols to avoid misappropriating others' secrets unintentionally through employee and vendor mistakes. Our clients routinely rely on our years of experience to assist them with protecting their trade secrets.
Trade Secret Litigation
No method of trade secret protection is perfect. If trade secrets are stolen or misused, litigation may be the only option. Typically, this type of dispute requires experienced and fast moving attorneys and the use of temporary restraining orders, temporary injunctions, and other forms of injunctive relief. Our clients turn to us to handle trade secret litigation for a number of reasons including our ability to move quickly, our technology background, and our experience in this type of litigation. We also represent clients in the enforcement of contractual rights in employment agreements and non-compete agreements.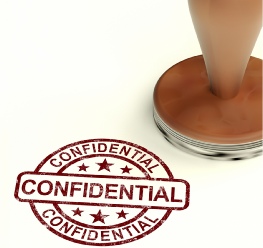 Return to Intellectual Property Law



The firm practices in all areas of intellectual property including: